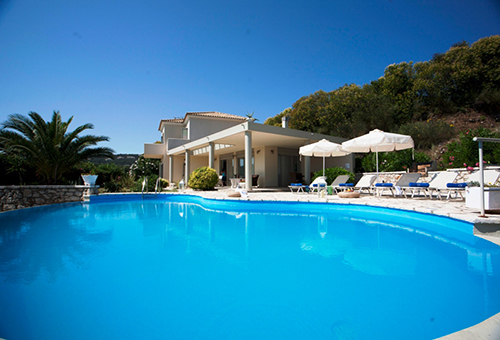 Vacation with friends may be a great idea, but also a test for the friendship. Many people that return from holidays never again receive a phone call from their friends that traveled with.

On the internet you can read many stories about this kind of nightmare, which can be holiday with friends. Some point out that for years run the same proven group and had a great time together. Others talk about how their vacation turned into a nightmare.

With trips to common holidays it is a little like the decision of a shared apartment. Very soon come out on top our habits and differences.
Before going to this kind of vacation trip you must be consider at what level is your knowledge of your friends personalities and that you sure and willing to spend a lot of time with someone. Especially during the holidays where we have specific expectations of how we want to spend our free time. .
First of all, do not force yourself to do everything together. You don't have to have every breakfast or meal together or go all together at the same beach or club, every single time. It can only spoil the atmosphere


Do not share rooms with friends. It completely deprives you of privacy and may cause additional conflicts when for example one person wants to sleep, and another read.
The best way to spend a great time with your friends is to rent a villa .General this type of accommodations have 2-3 bedrooms and 2-3 bathrooms and an outside place for relaxing .Villas are the best choice for great holidays with your friends without sacrificing you private time and space .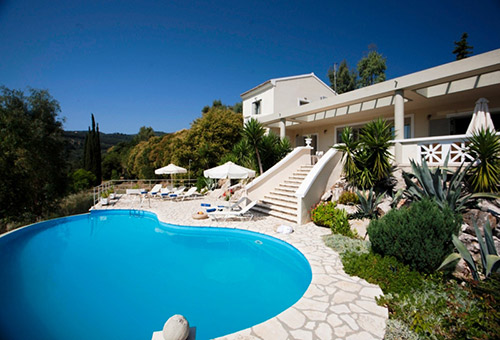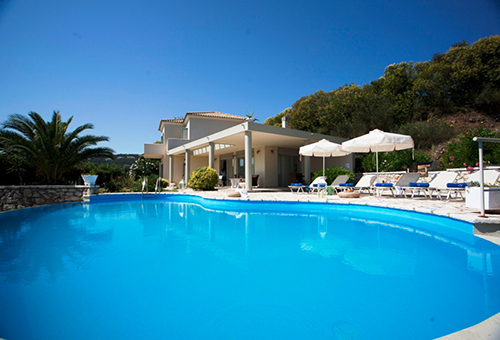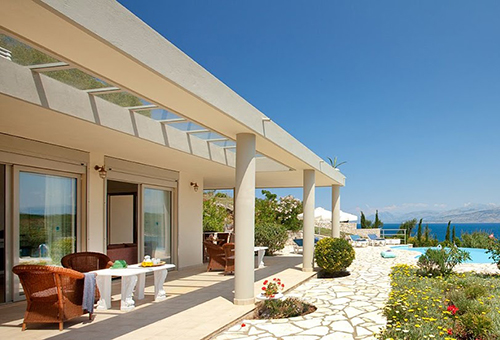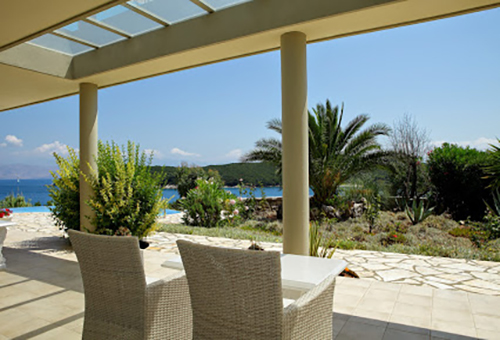 Back