Children's Clubs
Simpson Beach Life
Bring me sunshine...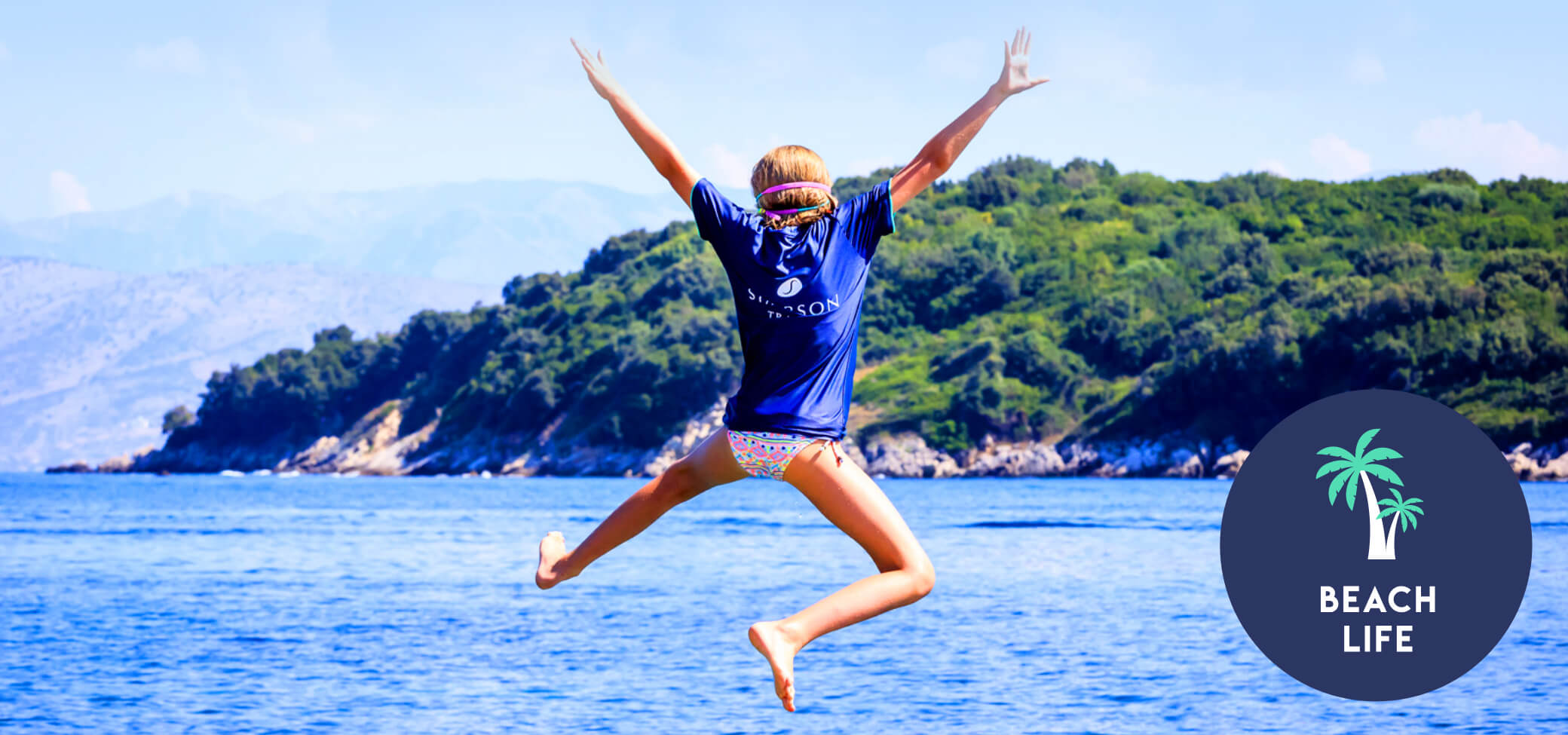 Beach Life is a complimentary programme of supervised activities to keep your 5 to 11 year olds happily entertained.
It's offered exclusively to Simpson Travel guests, from 2 July to 27 August 2023 at Bella Mare Hotel, The House @ Bella Mare, Villa Eva and Villa Georgia in Corfu.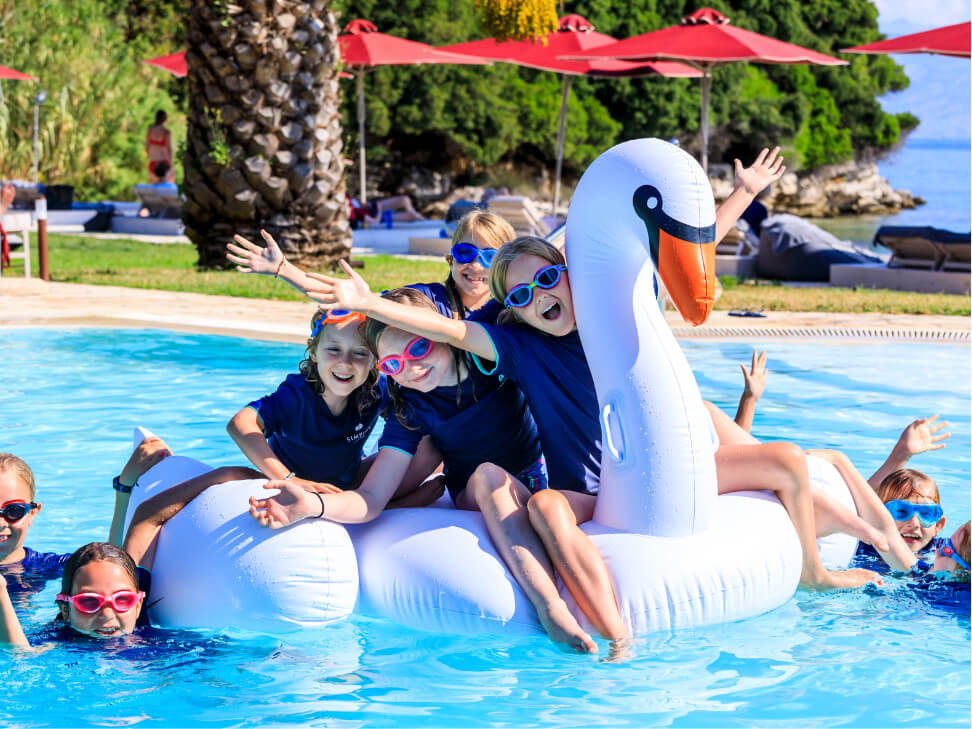 BEACH LIFE...
A glorious beachfront setting is the perfect venue for a memorable family holiday, and with Beach Life, grown-ups can enjoy a little down time too. Available during the main school summer holidays, Beach Life is open to guests at the Bella Mare Hotel, The House@Bella Mare, Villa Eva, Villa Georgia and GK Beach Hotel, giving you the chance of a few hours of adult time whilst the children play and make new friends under the expert supervision of our childcare team.
The carefully tailored programme is built around water games, fun challenges, tournaments, craft sessions and social activities so that everyone can find something to enjoy. Sample sessions include disc golf, mini-fencing, pottery, circus skills and our giant Waterwalkerz bubbles for a whole new way to have fun in the pool.
BEACH LIFE IN BRIEF


Available in Corfu from 2 July to 27 August 2023 for guests of Bella Mare Hotel, The House @ Bella Mare, Villa Eva and Villa Georgia 
A complimentary programme of supervised activities for children aged 5–11
Sessions last approximately two hours
Four activity sessions a week guaranteed (including one evening)
Garden games and table tennis also available
No pre-booking required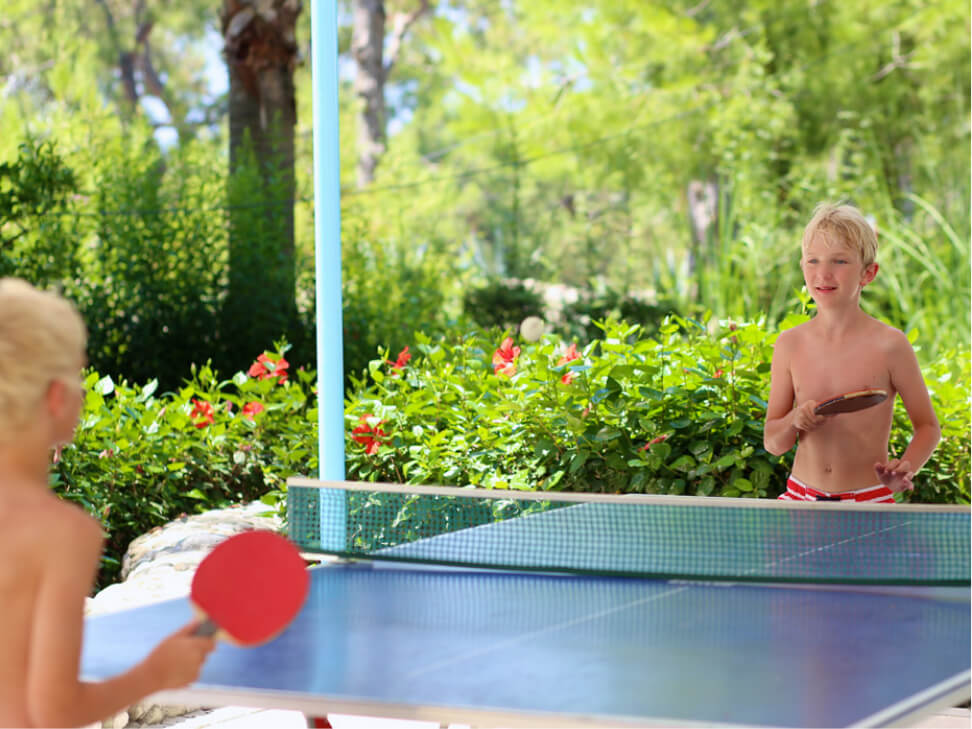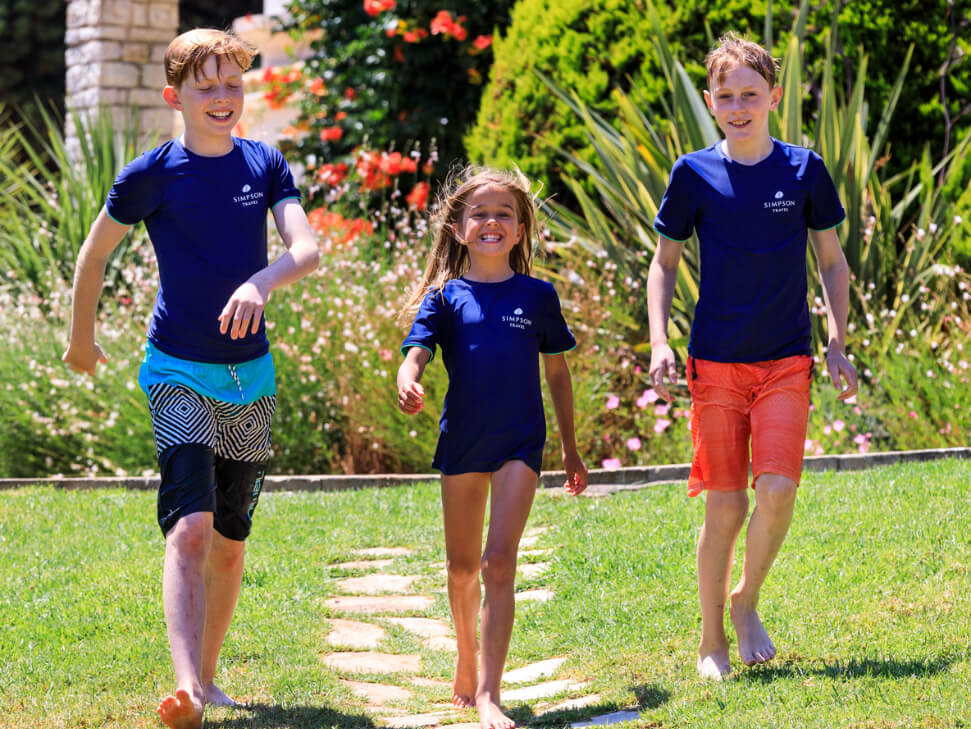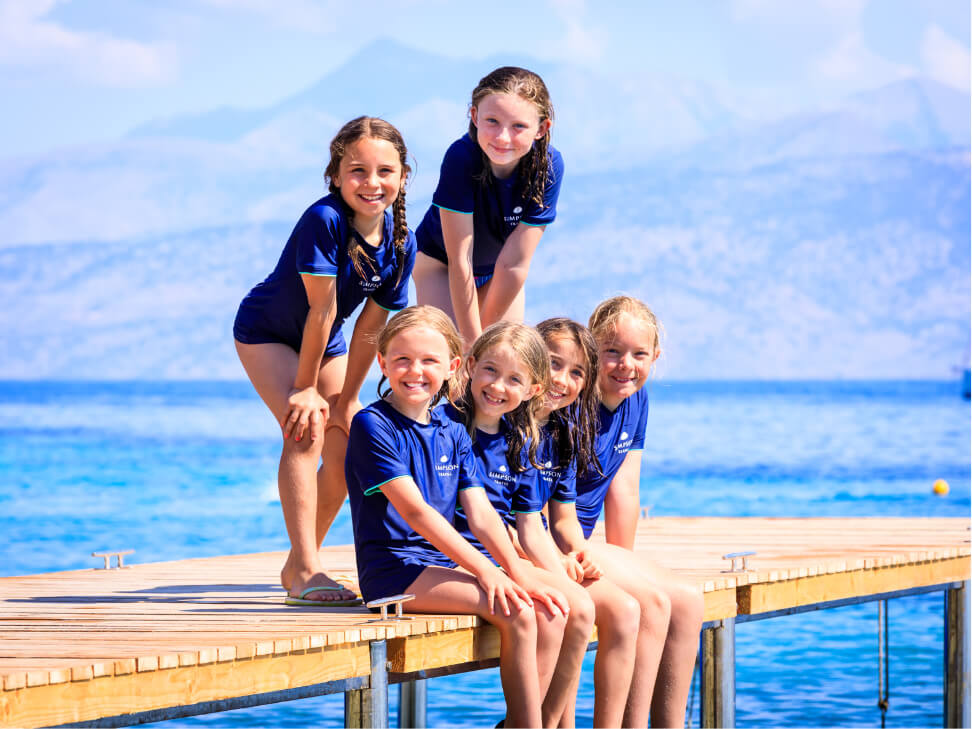 Good to know... Weekly timetable of supervised activities run by fully-trained staff No need to pre-book; register and sign up on arrival Additional sessions may be available on request All activities subject to availability
To book please visit simpsontravel.com