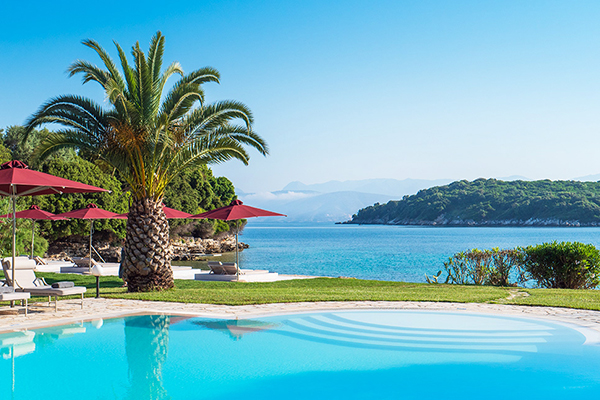 A partnership with simpson travel
Once a summer home where we played as children, the Bella Mare Hotel has been a cherished part of our family since the 1990s – and now we're delighted to be starting a new chapter, working side by side with Simpson Travel.
This family-run tour operator offers inspirational holidays across the Mediterranean and, from 2019, our much-loved hotel will be a part of their award-winning collection. It is a relationship that has developed over time and we are confident that our shared values ensure a partnership built on a commitment to quality, a passion for excellent service and a mutual desire to bring out the best in our wonderful Bella Mare.
And though this marks a new phase in the Bella Mare story, there is much that will remain just the way we like it. As always, you can expect to find our uniquely relaxed atmosphere and friendly staff, waiting to welcome you here and make your stay an unforgettable one.
With our best wishes,
The Bella Mare family.
Back