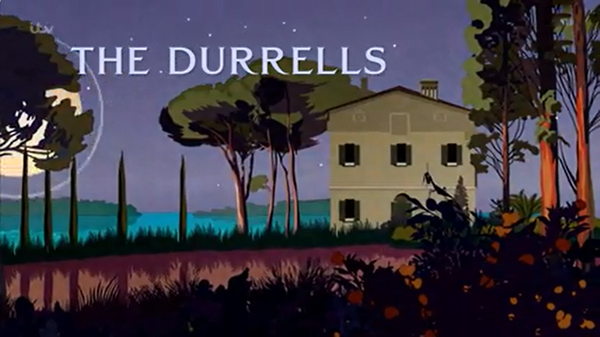 The Durrells is a television series based on autobiographical books written by Gerald Durrell. This is a story about widow Louisa Durrell her son Gerry, Larry, Leslie, and her daughter Margot . In 1935 the family decided to move from Bournemouth (England) to Corfu Island (Greece) as a result of their financial problems. In 1935 The Corfu Island was a farmer's area and widow`s pension as sufficient for a decent life.
When the family arrived to the island, they meet the taxi driver Spiro, who helped the women and her child to find home and establish themselves on the island.
From the first moments they arrive we have the opportunity to admire the fauna and flora of Corfu. On the first scene in the island Garry is impressed by a lizard laudakia stellio which is a very rare reptile. Later when the Durrells move into the new home, Garry meet Theo. In the forest the boy (Garry) with his new friend, eat fruits from a Chinese Kumquat, the shrub which grows only on Corfu in Europe. The boy is so fascinated with the animals and insects and he brings home amazing Herman's tortoises and a jar full of cockroaches and arachnids. The house is located in regions of Perama, on a hill with an amazing view on the sea, surrounded by olive trees. In this beautiful scenery the Durrells family started their new live.
According to the series, the Corfu Island is a beautiful and interesting place for accommodation, relaxing, and rich in nature. Discover Corfu this summer and see with your own eyes this amazing place.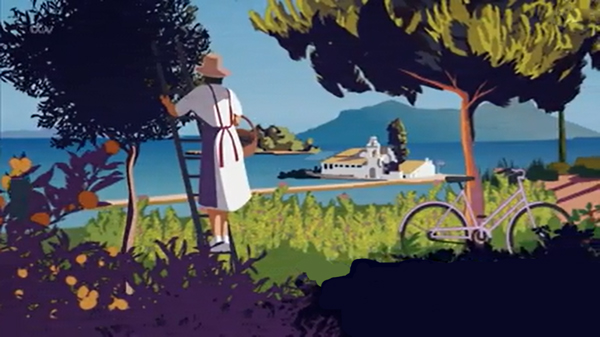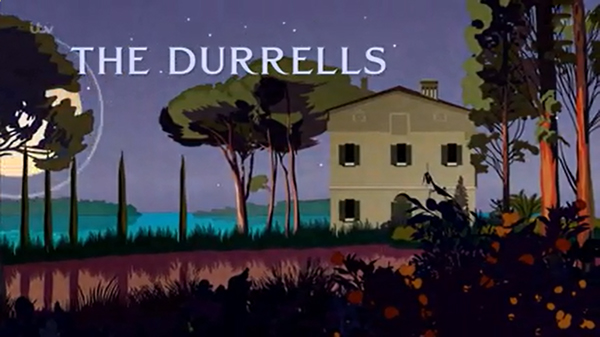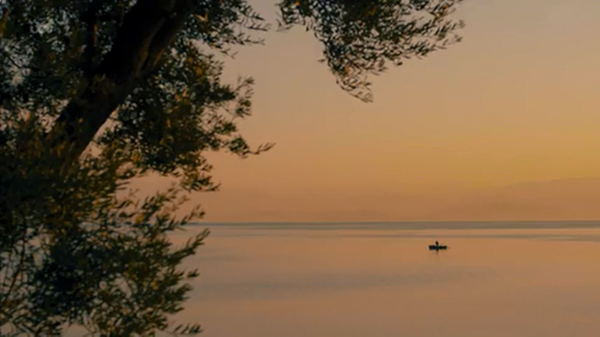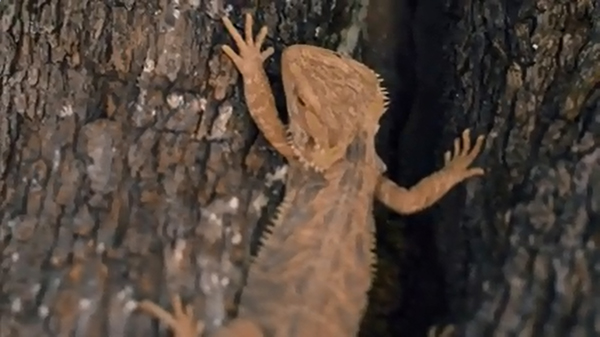 Back