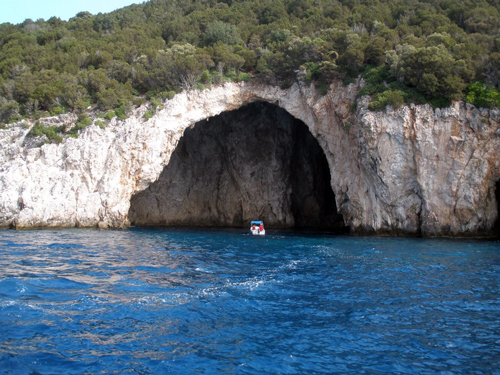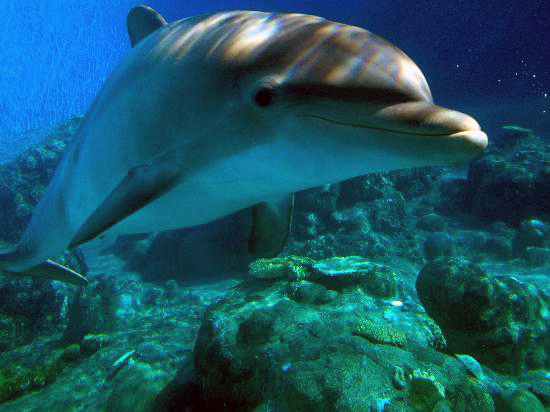 Corfu in an island where you can see beautiful places everywhere. Not only in the island but around Corfu you can find amazing places . The best way to experience an unforgettable adventure is the tour boat around the island. During this trip you can see amazing sea animals, historical places , beautiful beaches .One of such places is Mourtos, a large beautiful cave ,where during the Second World War Greek battle ships was hidden . This historical place is a Cave with big stalactites and crustal blue water .You can find near the cave the amazing Blue Lagoon, a very exotic beach that look more a beach of a Caribbean island that of an European. There you can dive and swim in its crystal clear blue waters.
One of the most interesting place is 'Sand banks' ,this is a kind of freak of nature, where once functioned salt factory. There is a natural large shallow platform created where people can go for spa therapy.
Of the sea route you can also visit the many historic fishing villages like Petriti which is one of the older village of the Ionian sea .
Usually the boats have a glass bottom and you can admire the marine life creatures. You will be amazed by the amazing view of where hundred colorful fish dancing around the beautiful corals. If you`re lucky, you will be able to admire also a flock of dolphins swimming near the boat.
Back