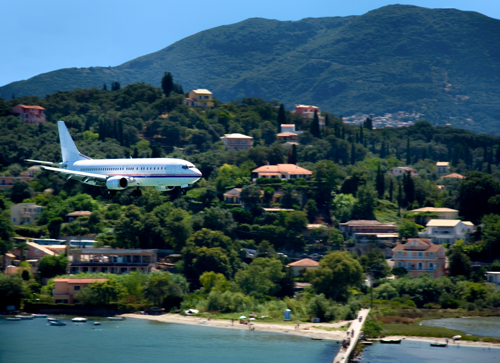 For fans of history
According to historical sources, the first mention of the populated islands were already recorded 1300 BC.
At 665 BC took place the first naval battle, on the waters of the Ionian Sea near of the Corfu
Corfu was the only Greek island not conquered by the Turks.
The island was the cradle of culture and science. In Corfu was founded the first university or Greece, called the Ionian University and the first modern theater and opera of Greece.
The Corfu town is famous for its large quantity of churches as in the island there are 37 churches.
The first tennis club in Greece comes from Corfu , founded by the English in 1896.
Duke of Edinburgh, husband of Queen Elisabeth of England born in Corfu.
Competition international cricket tournaments take place on Corfu , every year.
For fans of nature
In the island you can find about 6,000 different species of herbs and flowers, of which there are rarely encountered elsewhere such as 55 species of wild orchids like Ophrys bertolonii or carmeli Ophrys attica .
The island is famous for its large amounts of olive trees. There are about 4 thousand. 3% of the world`s olive oil comes from Corfu.
Chinese Kumquat shrub grows only on Corfu in Europe.
The island is home for rare reptiles such as laudakia stellio the Balkan Green Lizard.
Sunbathers fans
Corfu is an island with a record number of beaches, calculated at about 119.
If you are a fan of nude sunbathing, you have to know that in Greece it is prohibited but sunbathing topless is not, but you still must avoid crowded beaches.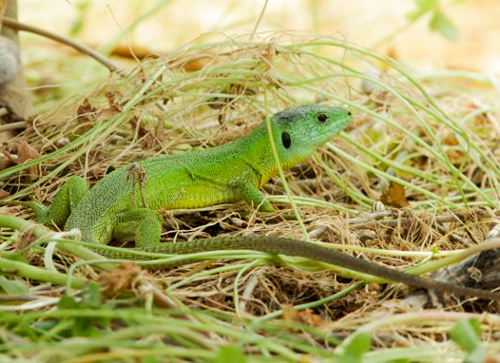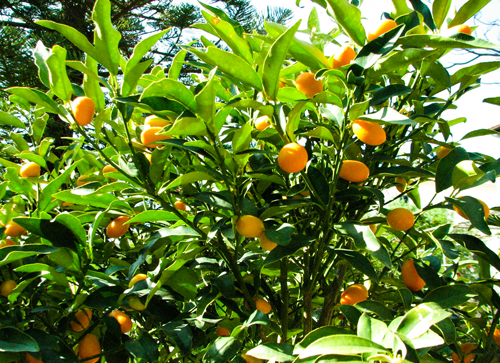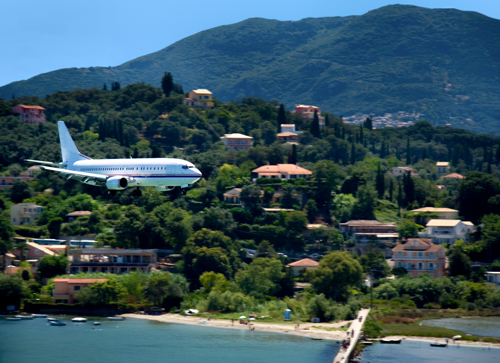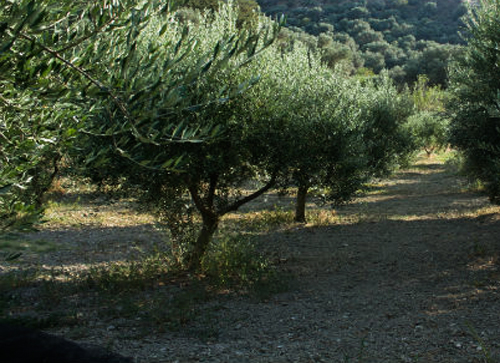 Back