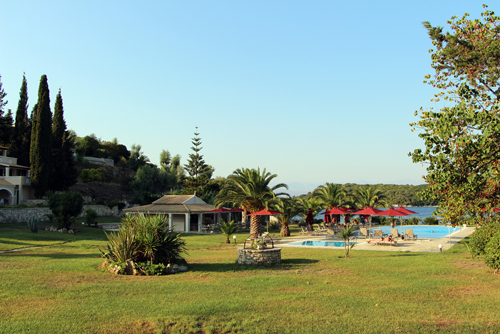 Corfu is the island of the beautiful nymph Korkyra. Moreover Corfu is a place where the jealous Hera, kidnapped and imprisoned her rival Europe. Here famous Jason married his sweetheart Media. Homer also wrote in his Odyssey about Corfu, calling the island by the name of Phaecian. Corfu is an interesting island who fascinated the Empress Sisi, a woman who was famous of her admiration to the beauty . She created a cultural center at Corfu Island at the end of the19th century. She also built at Corfu her summer residence, the Achilleion Palace, one of the most popular places to visit in the island.
Nowadays island is visited by thousands of tourists, and have won the reputation of the most cosmopolitan island of Greece. You can easily notice the influence of Byzantine Venetian, British and Russian. The Island captivated many architects and lovers of arts, Kerkira as Greeks call Corfu is different from the other Greek islands. Corfu is rich in history. You can visit many interesting buildings and archaeological areas. For this reason Corfu is candidate for cultural capital of Europe for the year 2021.
The island is also known for its luxury resorts, family hotels and romantic apartments. Every visitor can find something for themselves, for every pocket and every occasion. No matter if you are looking for family vacations, business trip, honeymoon or a getaway with friends.
With the increase of tourism has increased the quality of service. Today the island is offered at a very high level in the field of the tourism and hospitality .These areas of the industry is growing constantly since 1960, providing large profits for hoteliers and restaurateurs.
The beauty of the sandy beaches and greenery hills which surround the island also attracts lovers of sunbathing and water sports. On the island many resorts are located close to the beach, so It gives tourists the opportunity to sunbathe and do water sports without take long tiring trips. Corfu accommodation is very attractive and allows you to enjoy the charms of relaxing holidays.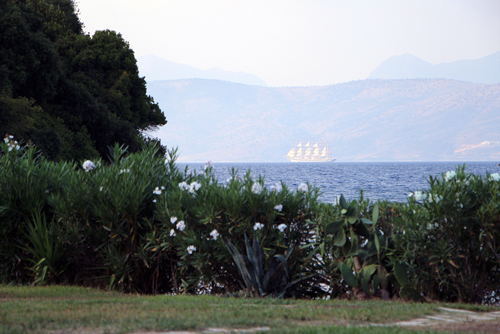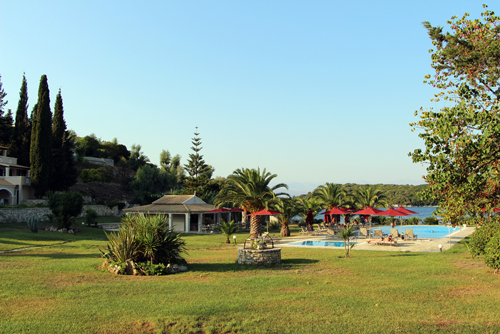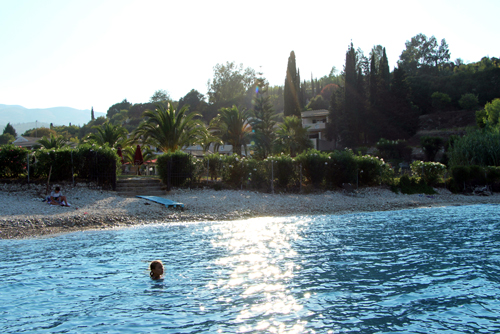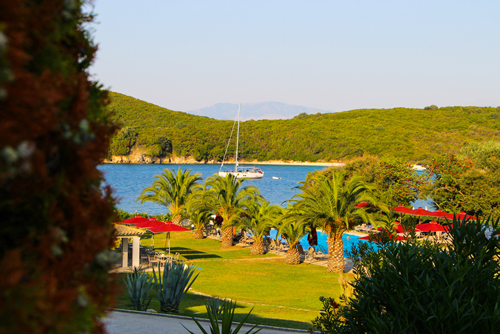 Back