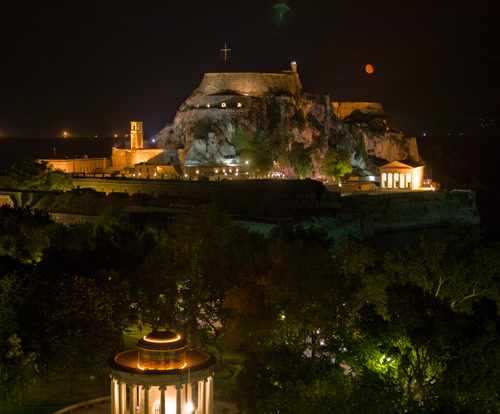 Bella mare hotel presents Christmas traditions of corfu.

Christmas is Corfu Island is a wonderful, magical time, where the all the island is decorated with thousand of lights. According to the Orthodox religion, Christmas is second only to Easter in importance. Celebrations begin at 25 December .
On 24th December all young kids go from house to house to sing the kalanda (Christmas carol). The song is accompanied of small triangles called trigona and drums to give the rhythm. People should give money mostly or sweets to the children. This is the best day of the year for the kids .
The decoration of the Christmas tree is not originally Greek. It was introduced by the Bavarian King Otto, around 1830 .The traditions for thousands of the years was decorating ships as Greece is a country of sailors and fishermen. Today you can see the Christmas tree and beautiful embellished lights ships in the all places in the island.

The Christmas food starts with Egg-Lemon Chicken Soup with rice , and for the main meal, barbequed lamb and pork, served with roasted potatoes or pork, fennel and leek ragout. But the best is the sweets Melomakarona (cookies with honey )and Kourabiedes (shortbread cookies with nuts and raisins ).
Christmas celebrations end on January 6. On this day, the priests dip crucifixes in the sea and give them the Blessing of the Waters. Crosses are thrown into the sea and the locals dive in the water and race to retrieve them.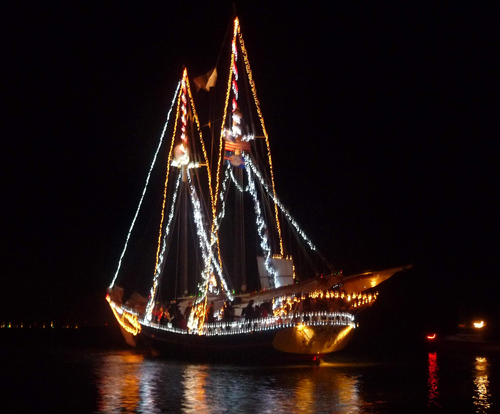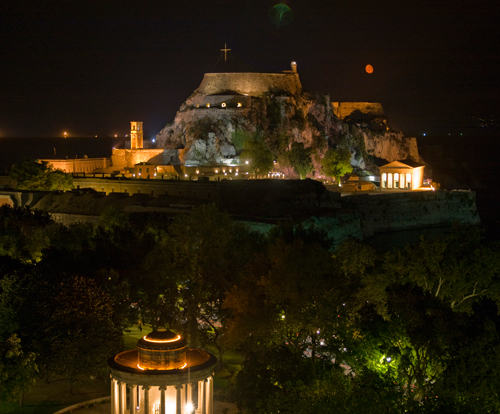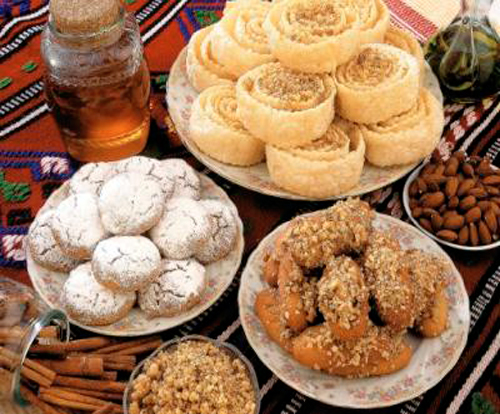 Back