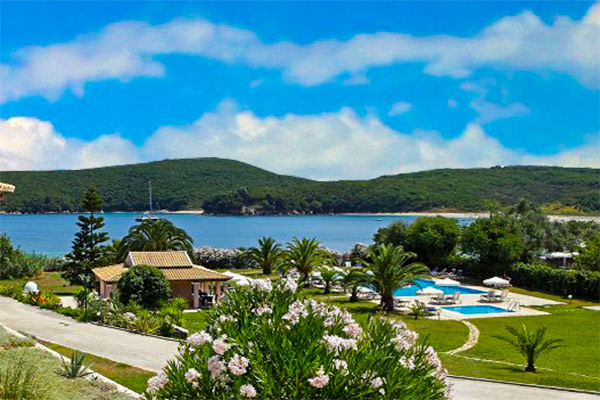 If you are planning vacation in Corfu and you are looking for the best places for you and you are not sure what choose, we have prepared this small guide to help you.


Kassiopi
Kassiopi is a small fishing village located 37 km from Corfu town. This region is characterized by its beautiful small beaches, its picturesque taverns, and its romantic harbor. Here is located Kassiopi castle, one of the most interesting Byzantium buildings. Kassiopi hotels are perfect for family vacations, a romantic trip for two, sunbathers fans  and all the people who are looking for relaxing and calm holidays.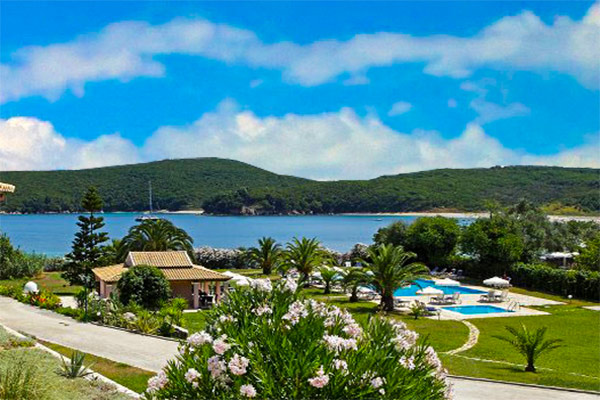 Corfu Town
Kerkyra is a city full of life. There you can see the most important historical buildings, visit the museum or walk in Spianada Square one of the biggest parks in Europe. Also if you are young person you will have the opportunity to enjoy yourself in one of the many crazy night clubs in the city centre. Corfu town hotels are the best for fans of history and culture.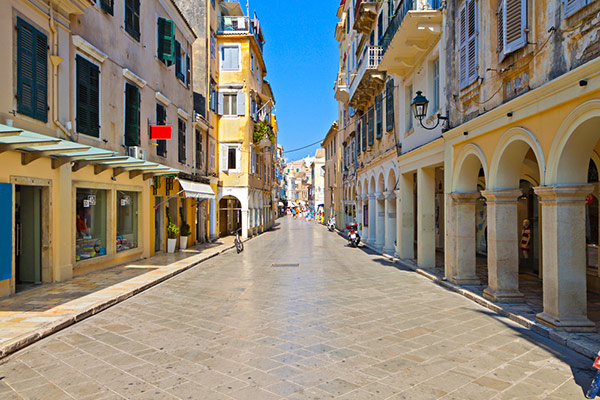 Roda
Roda is a small village located on the northern coast of Corfu. Unique in Roda is the old village located in the heart of region and a well organized big sandy beach. Roda is a relaxing resort full of taverns, restaurants and cafeterias. Also Roda is a good place for nightlife and beach party. Roda accommodations are perfect for Sunbathers fans .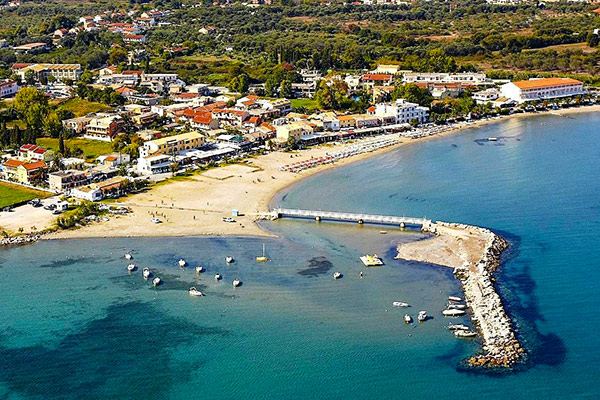 Gouvia
Gouvia is a beautiful village located on the north part of Corfu, about 8 km of city centre. This village is famous for the venitian shipyards in Gouvia , its beautiful harbour and the Greek Orthodox church called All Saints. Hotels in Gouvia are the best places for all fans of fishing and sailing.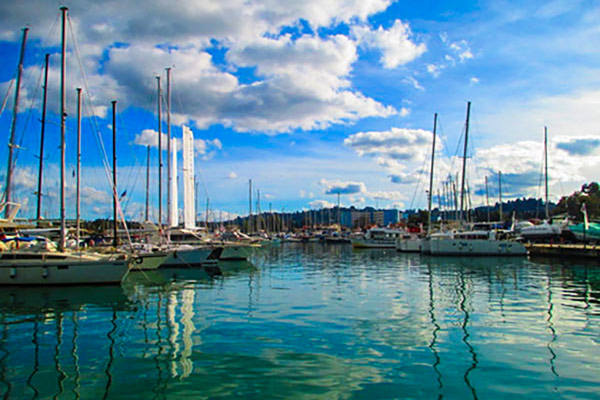 Kavos
This trendy resort is located 45km from the Corfu town, at the southern part of island. This place is characterized by  its beautiful beaches which are ideal for swimming and water sports. But primarily Kavalos is the best for crazy nightlife. If you are looking for calm and quite vacation don't choose a hotel in Kavalos ! This places is the best for young people who are looking for a crazy night party.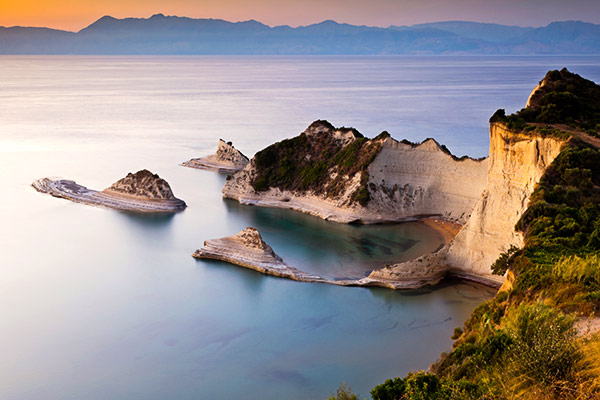 Back