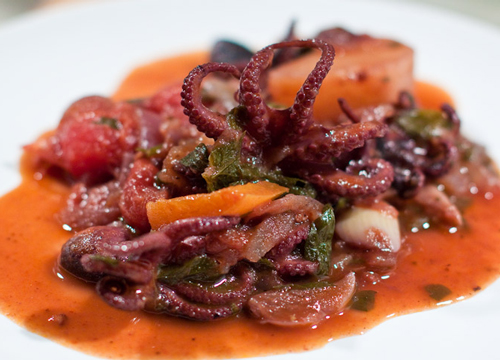 Greece is a country where everywhere you go you can see the sea and the most popular dishes of Greece and of course Corfu are fish .Also if you want to visit Greece in the period before Easter, you must to know that in restaurant fishes dishes are most than common .
1. Octopus stew.
This dish is an easy and tasty snack for the summer.
The ingredients are:
1/4 kilo octopus, 4 large onions, 1 1/2 cup olive oil, 1/2 cup vinegar, 1 head garlic, 2-3 bay leaves,
1sprig rosemary, Salt Pepper, 3/4 kilo ripe tomatoes.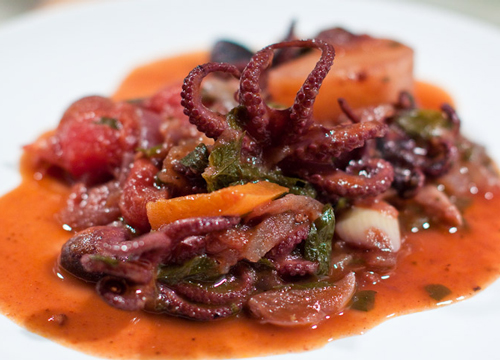 2. Fried shrimp
Scrumptious ouzo is the fried shrimp, with lots of red sauce and cheese slice, yellow cheese or other cheese of your choice. We recommend unreservedly!
You need to make you need 500 g. Shrimp, 300 g. cheese (diced), 250 g. cheese (feta pieces), 1 carrot (sliced),1 onion, 4 tbsp. Butter, 1 bell pepper (green), 1 kg of tomatoes, 4 tbsp. Parsley (chopped), 1 tsp. Salt, 1 tsp. Pepper.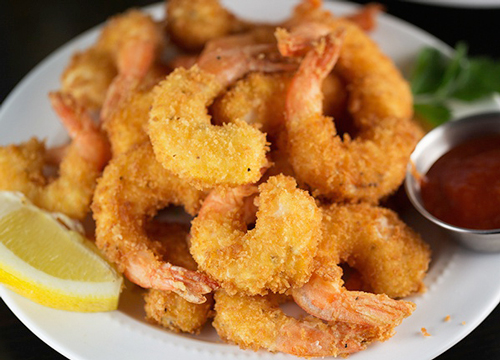 3. Squid stuffed.
A very tasty but little difficult dish to make . Accompanies perfectly appetizers with drinks like ouzo, raki and more!
In order to make: 6 large squid, 2 spring onions, finely chopped, 1 clove garlic, crushed, 2/3 cup rice (glutinous or Carolina), 1/2 small cup of olive oil, 1 spoon sugar, 2 onions, chopped, 1/2 leek chopped, 3 grated tomatoes, 1/2 cup white wine, 3 spoons dill, Salt Pepper.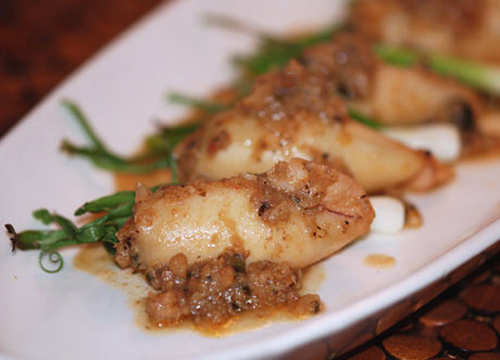 4.Taramosalata
This is light creamy salad with the white fish eggs and olives , the best addition to the fish and bread .
You need to make: 200 g. preserved fish roe white, 1 loaf white bread (2 days), 1 1/2 cup olive oil, 1/2 cup lemon juice, 1 medium onion grated fine, Elitsa parsley for garnish.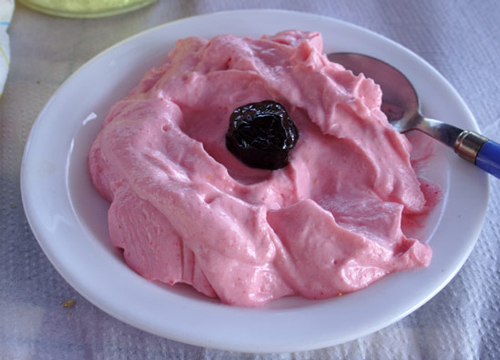 5. Octopus with pasta
This is my favorite dish , but is quite difficult to make , you must be carefully to cooking octopus , needs a long to cook on low heat.
You need the following ingredients: 1 kilo octopus, 1/2 kilo of macaroni, 2 onions, chopped, 3-4 red tomatoes chopped, 200 g. vegetable butter, Salt Pepper.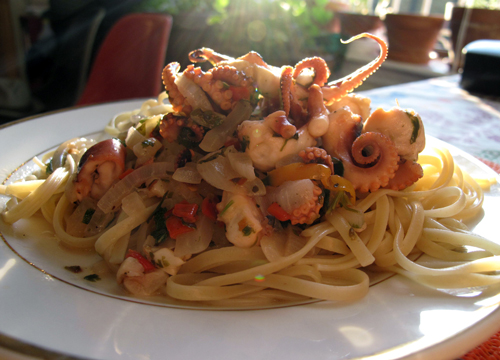 6. Anchovy in the oven.
This is small delicious fishes, one of the most popular fish dishes of the Greece, made in many ways , in batter, in tomato or in olive oil with lemon .
In order to make it you need :
1 kg anchovies, 3 tsp. Oregano, 1 cup. of tea oil, 2 cloves garlic, finely chopped,1 tablespoon chopped parsley, Juice of 2 lemons, Salt Pepper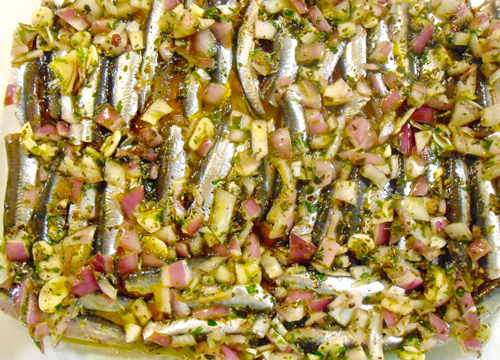 7. Soup with broccoli and anchovies
Light Diet soup that can be served as an appetizer or main course.
Ingredients :200 g. Pasta,300 g. Broccoli,2-3 anchovies,1 fl.ts. Concentrated tomato juice,5 fl.ts. vegetable broth,1 medium onion, grated,1 clove garlic, crushed, olive oil,Salt Pepper, grated cheese (Parmesan, Kefalotyri etc.),1 small chili pepper.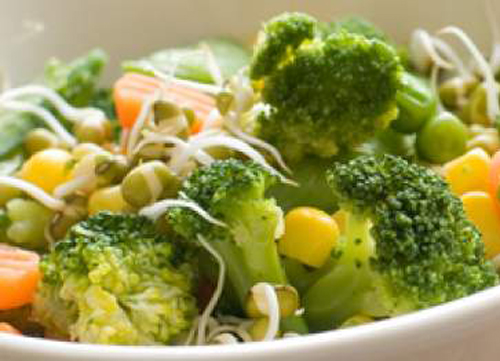 8.Spinach with clams.
Fast, simple dish that is also very healthy. Tastes best with white wine or uzo.
Ingredients :1 1/2 pound spinach, 1/2 pound fresh mussels, 2 cloves garlic, crushed, 2 onions, chopped, 1/2 cup dill, parsley chopped, 1 1/2 cup margarine, Salt Pepper.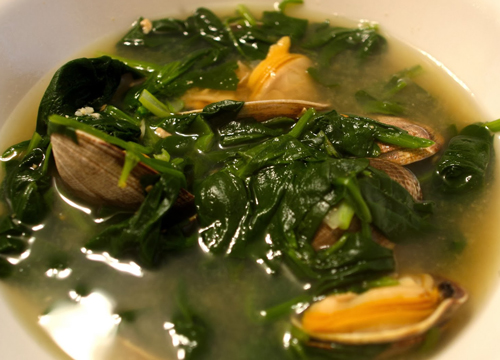 Back