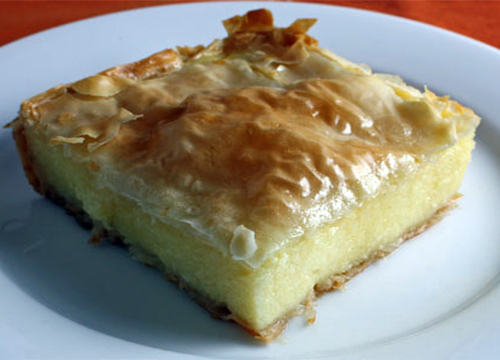 Drinking coffee at the hotel bar can become a more satisfying experience. if it is accompanied by a sweet.

Here a few suggestions

Loukoumades.
Some of the most traditional sweets in Greece ,loukoumades are small round donuts with frosting, chocolate syrup or honey served , tasted delicious but very sweet .
Halva Farsalon
Typical Greek sweet with caramelized sugar and almonds or nuts, dainty mainly from central Greece Farsala . Taste deviates from the traditional halva are more gelatinous.
Galaktoboureko
One of my favorite sweets, delicious cake with creamy custard topped with syrup, I personally like it to eat heat but and cold but is very delicious.
Kataifi
A delicious cake resembling hair with nutty measures and like most Greek desserts soaked in syrup. Delicious and interesting.
Kourabiedes
Round, shortbread cookies with almonds sprinkled with icing sugar. In Greece usually are eaten during Christmas.
Melomakarona
Brown round cookies which include, inter alia, honey and orange juice. Eaten also in Christmas .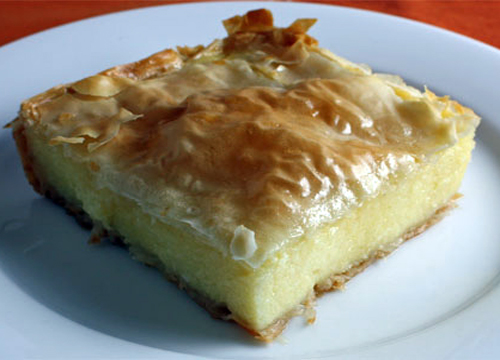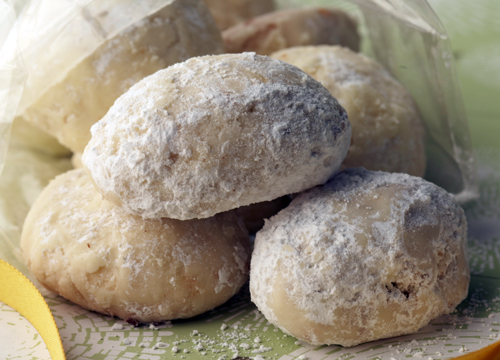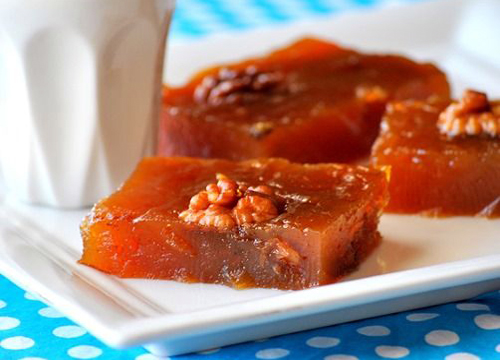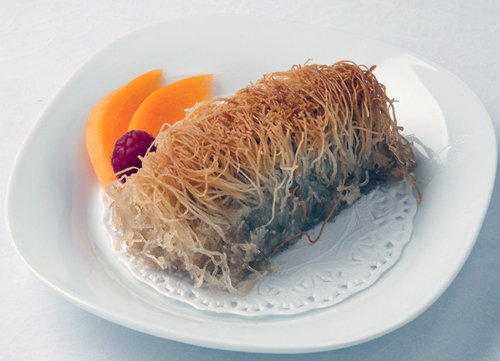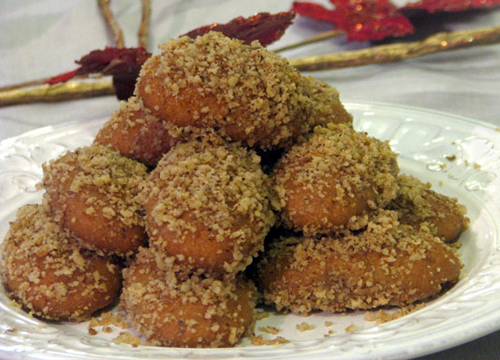 Back