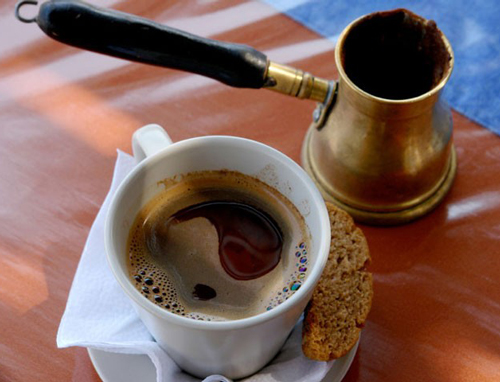 Corfu Hotel Bella Mare presents the best local drinks.
Coffee frape , is a cold cafe with foam and ice and it comes to many flavors, sweet, black or white . This cafe is the best for hot summer days.
Greek coffee is a hot coffee brewed in a small special vassal, best comes black or with little sweets.
Greek beers , if you are beers fan you must to try Mythos ,Fix or Alfa beers. These are good Greek beers with a long tradition .Our recommendation is black fix beer .
Sweet Moscato wine is a delicious wine made in Corfu in Strinilas area. This delicious red wine is preferably to be accompanied with dessert .
Red, rose , or white wine . If you are in tavern you must to try one of these wines. This local wine are often made in home or little vineyards . Dry or semisweet are best served with Greek dishes.
Uzo , Greek aniseed vodka 40 %, it is preferable to be consumed with sea food on the beach . In the night you can drink this alcohol with orange juice or coca-cola .
Raki , this strong liquor , is very popular in Corfu and Crete and it is often served with honey or herbs . Beware not to drink raki on a hot day.
Metaxa ,a very famous Greek cognac , well known globally. It is beeter to be server without mixing it with coca cola other liquor. It is also not recommended to be consumed in very hot days .
Retsina – matured in pine barrels allowing the resin to seep into the wine, giving it its unusual flavor. A great accompaniment to a light lunch.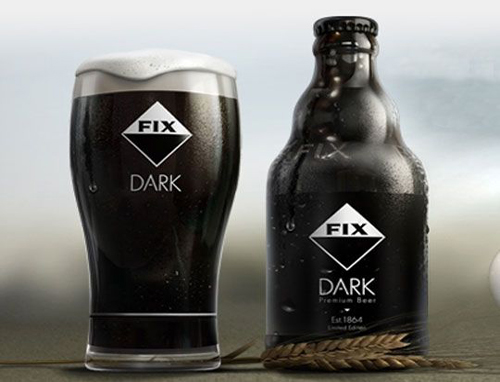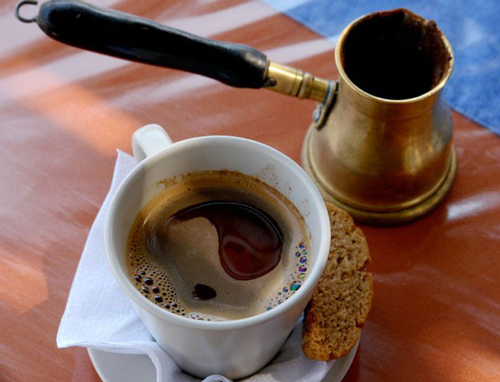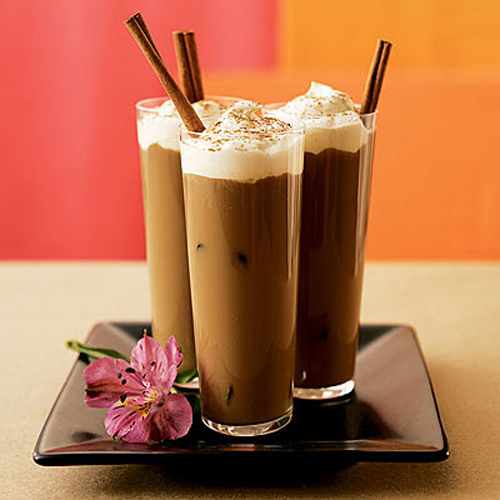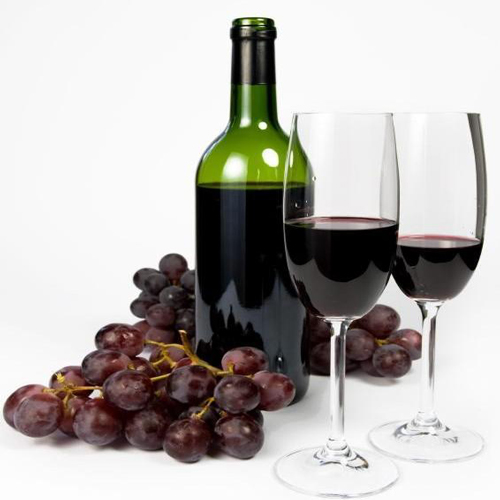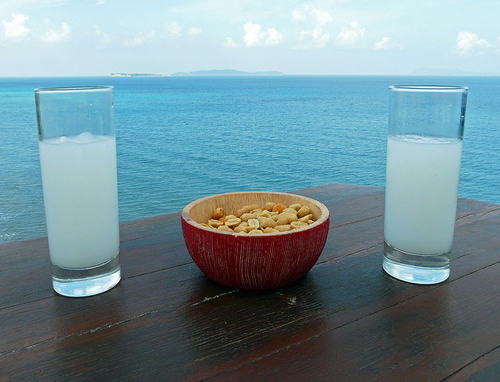 Back