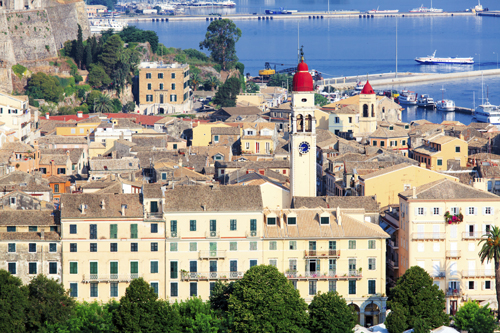 According the magazine Newsbomb.gr Corfu is candidate to cultural capital of Europe for the year 2021. The announcement for Corfu candidacy took place at 08/11/2015, by the mayor of the island Costas Nikolouzos at a special event held in the Town Hall Square. Costas Nikolouzos said "It is a naturally difficult and ambitious project. But because we believe, we raise the moral obligation to highlight, to showcase, to achieve it,. He added that Old Town of Corfu has already been integrated in the list of UNESCO World Heritage, and that it has the background, the significance and the size to be selected.
Corfu in its history has often been the cultural center of Greece. Here was founded the Ionian University first university or Greece, and the first modern theater and opera of Greece.
Also in Corfu is located one of the most important museums as the archaeological museum which is the bagger museum of Ionian Islands , The Sea Shell Museum where you can find a big collection of sea shells and fish fossils, the Byzantine Museum of Antivouniotissa , or Casa Parlante museum .
The island is a home of significant history monuments and buildings like The Venitian Shipyards in Gouvia , the Old and new Fortress , Kaiser Throne the Achilleion Palace (Palace Empress of Austria Sissi ) , Paleopolis the remains of ancient city of Corfu , The Royal Palace , The Monastery of Paleokastritsa , Aggelokastro , Kassiopi Castle and many more interesting places .
During in long history Corfu was home of the many cultures included Byzantium, Venetians, British , Rosin . The Empress Sisi loved this island andshe would wanted this island to became a cultural capital .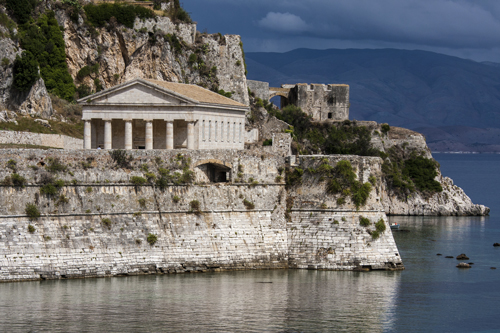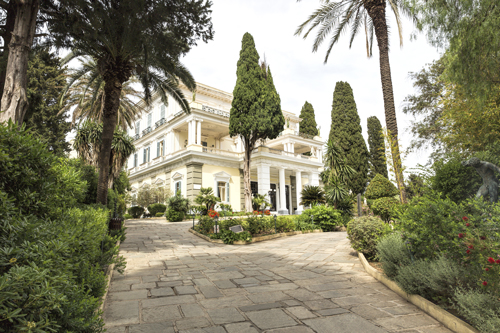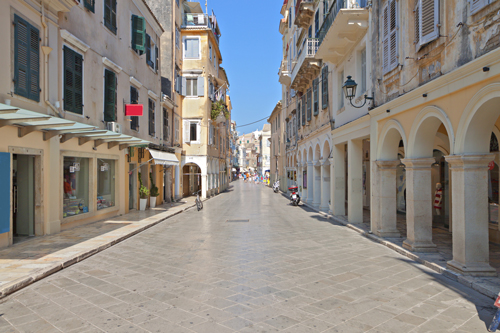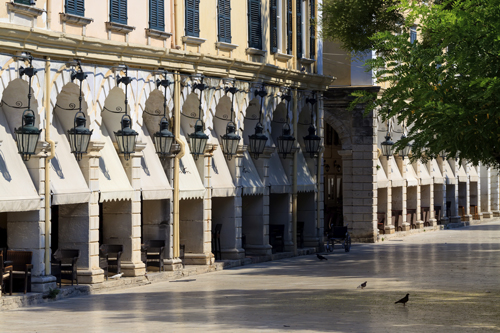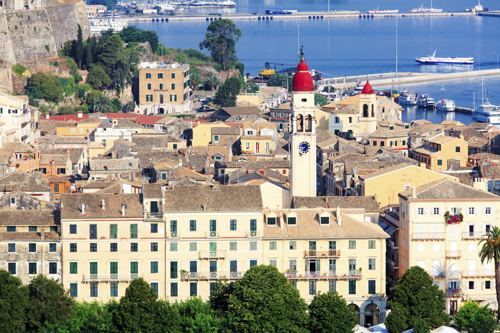 Back