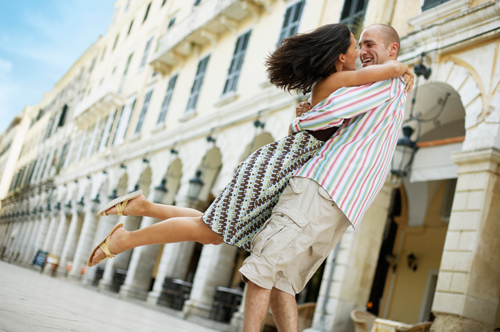 When you look for the best romantic hotel for honeymoon or a romantic trip for two and you want to spend vacations of your dreams , you must be wisely select your hotel in order to be satisfied and enjoy your trip peacefully without complications.
Firstly you have to choose between a large luxury hotel and a small picturesque hotel. Big hotels offer more facilities and services than small hotel such as sauna etc, Also you need to take into account the fact that large hotel have more people and traffic inside and outside that can spoil your romantic atmosphere. In contrast, a small picturesque hotel allows you to enjoy a greater degree of intimacy. Additionally when the small hotel has a lovely garden or pool, romantic moments are guaranteed.
Moreover, choosing the location of the accommodation is very important. Hotels located in the city center are not the best choice available, even if they have a calming noise system. Besides, in such a hotel you will feel trapped as you are not having freedom of movement.
In our selection of location to be near shops or cafe or restaurant and other facilities are very important. If we consider a hotel that is located in a quiet little town or on the outskirts of the town for sure we will be able to relax and calm down and if nearby the hotel is located in picturesque beach or cafes then will be an excellent choice as it combines relaxing without sacrificing facilities or other activities. Though, you will still have to go to the center of the city for more choices.
You won't hold hands and look at the stars all time(if you will, may be the following advice is not for you)! A little bit of madness is always welcome! Use Google Maps and check what attractions the place that you have chosen offers. Plan your time to get more from your vacation and the same time not to have to run like crazy. You can visit a water park, enjoy water sports or if you are in more cultural mood, go to the museum or explore the historic buildings and monuments. It is very important that the location that you will select should offer such activities, in order not to get bored and enjoy your stay.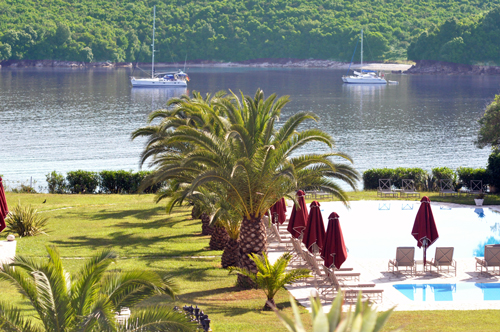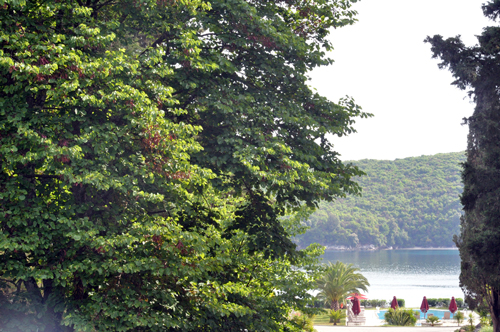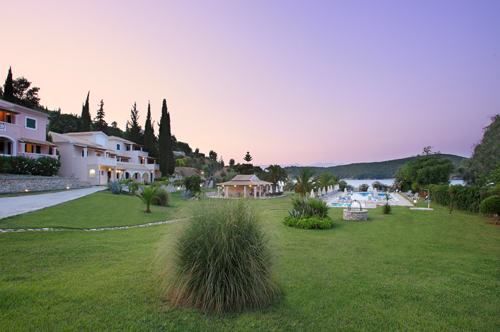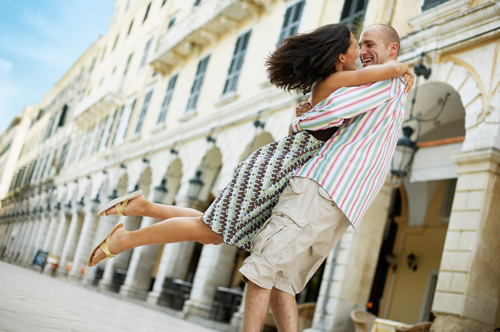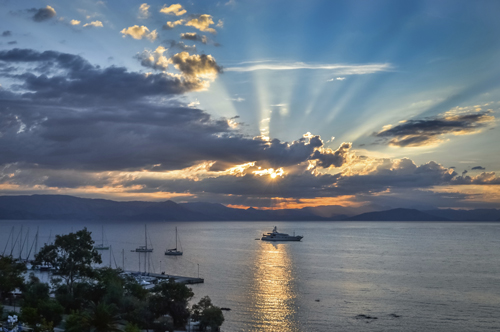 Back