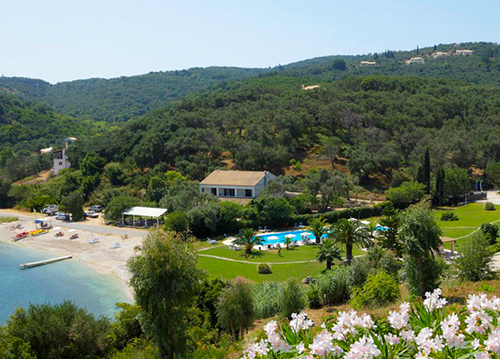 Corfu Island counts 21 beautiful villages, which of them do you like more? Which of them is more popular? Which of them is the best for your dream vacation?
Kassiopi
This is a small fishing village located in north part of island, 38 km of Corfu town. The most famous of this beautiful village is Byzantine Kassiopi Castle , a picturesque harbor with small boats ,the Panagia Kassiopitra church and many beautiful beaches like Avlaki , Bataria Kassiopi beach and Pipitos Beach . Kassiopi is a cosmopolitan village with several picturesque taverns, cafes, bars and accommodation optiona. Also in Kassiopi you can find small family hotels that are suited best for relaxing vacations.
Pelekas
This famous old village is located 13 km of Corfu town in the most picturesque hills of Corfu , located at a height of 270 meters. Pellekas village is famous for the 'Kaiser Throne' from which you can admire a breathtaking view on the all the island. Nearby the village are three beautiful sandy beaches of Glyfada, Pelekas and Myrtiotissa.
Benitses Village
Benitses is a pretty village situated in south part of the island 14 km away of Corfu town .This fishing village is popular for its original Sea Museum , in which you can see the biggest collection of shells in the Europe. Also tourists like Benitses for its amazing beaches which are a mix of pebbles, shingle and sand . Its narrow streets and whitewashed houses, give the place its uniqueness.
Strinilas
Stirinas village is located 28 km North West of Corfu Town and have fabulous location perched on top of the highest mountain of Corfu. The village takes its name from the ancient Greek word strinis, that exactly means hard.In this village tourists can admire its unique architectural features which are specifically different than those found elsewhere in the island of Corfu. Also you can try the amazing local wine Moschato, made according to an ancient recipe . A walk around the village is an amazing experience for nature lovers .
Liapades
Liapades village lies on the west coast of the island , 20 km from Corfu Town . This fabulous village is one of the oldest village of Corfu and third biggest village of Corfu . In Liapades you can admire original Venetian-style buildings and the attractive church of Agia Anastasia, which was build in 16 century. Also this village retained its natural beauty and has not been yet affected by mass tourism .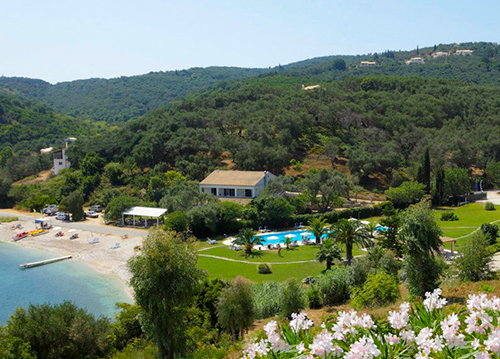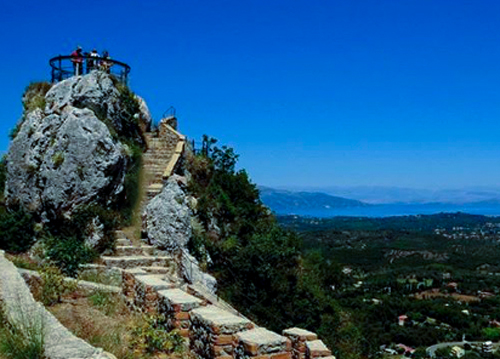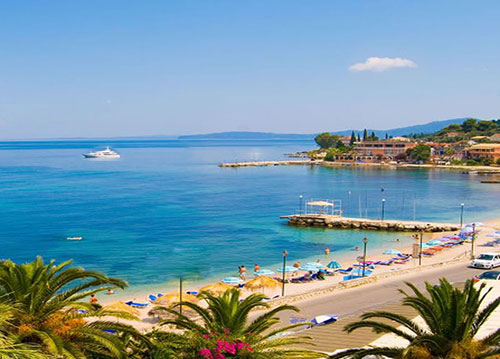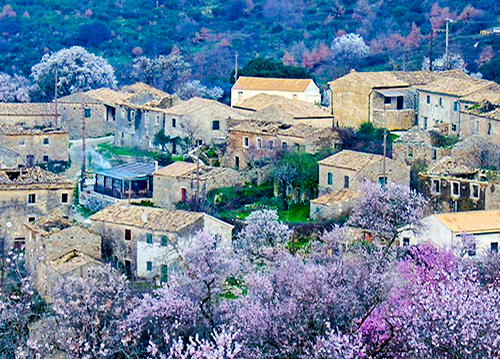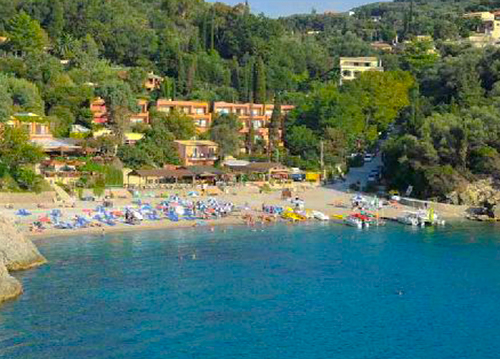 Back