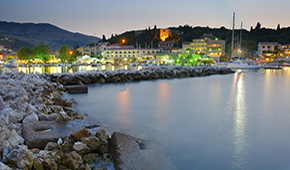 Kassiopi is a small village located 38 km from Corfu town on the north part of the island. This village is famous for its historical places. Places such as Kassiopi Castle, beautiful beaches as Avlaki  and family calm hotels as Bella Mare hotel . Kassiopi is the best place for relaxing.
1 . Kassiopi harbor
This is a romantic and picturesque harbor, especially in the evening .Also you can rent a boat and go to trip around of the island .
2. Kassiopi square.
This is heart of the Kassiopi , small square full of tavernas, travel agencies, restaurants and shops . Here you can drink coffee or wine and listen to folk music.
3. Kassiopi Castle
This is Byzantine Castle located of the one green hills on the Kassiopi vilage . The Castle had an important strategic value in the Venetian era (1386–1797). This day the structure of the Castle is in a state of ruin as it was abandoned for a lot of time. Kassiopi Castle is considered one of the most magnificent architectural ruins in the Ionian Islands .
4. Avlaki beach.
This small beach is locate 1,5 km of the Kassiopi village , near of Bella Mare hotel .Calm and romantic place the best for family vacation . The crystal beach has small and bright pebbles and green vegetation creating a relaxing and attractive spot.
5 Panagia Kassiopitra
The church has been built on the place of the temple to Zeus Kassius. Panagia Kassiopitra is one of the most important religious monuments of Corfu. The church was built during the the first years of our era . This is small picturesque Church , is well worth tour visit.
6. Corfu Bataria Kassiopi beach.
Bataria is a tiny beach but it distinguishes for its natural beauty and perfect views of the Albanian mountains that make an ideal scenery for your summer holidays.
7. Pipitos Beach
Pipitos Beach this is beautiful beach but is the most inaccessible of than other beaches, because of some rock climbing being involved. This beach is a must for experienced climbers .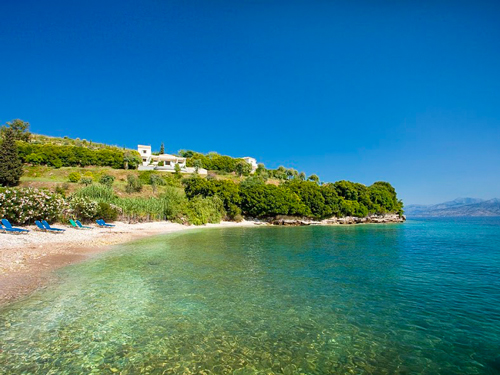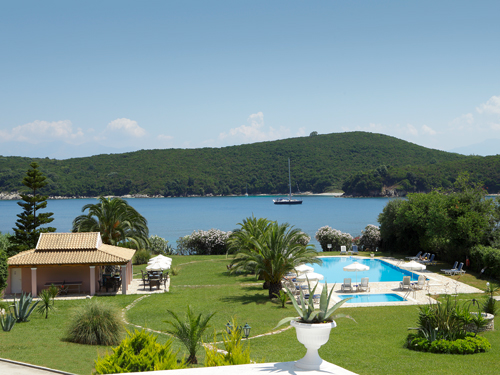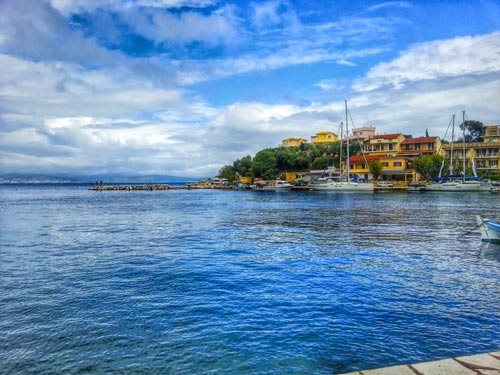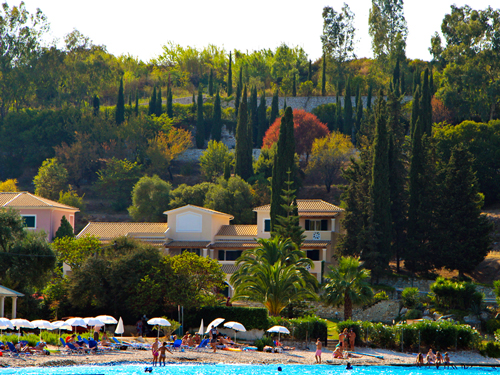 Back