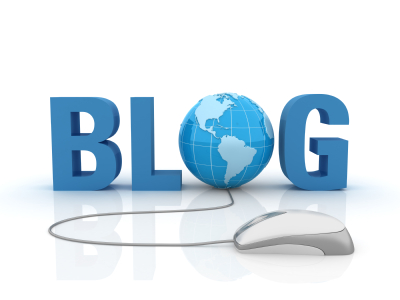 Bella mare Corfu hotel has just launched its blog.
Bella Mare is set right on the magnificent beach of Avlaki, which is a long crescent of white pebbles, with gentle cooling breezes most afternoons. The Corfu Hotel Bella Mare accommodation is distributed between three buildings that are built in the traditional corfiot style. Our guests can enjoy a buffet-style breakfast in the main building, where the reception area is or enjoy a cool drink or a snack from the pool bar. A huge swimming pool, well-equipped with umbrellas and comfortable sun loungers, complemented by a separate children's pool, and landscaped garden surroundings which slope gently towards the sea complete the picture to create an excellent base for your holiday to Corfu!
If you are looking for a thoroughly relaxing holiday, the Bella Mare could hardly be bettered, but for those who enjoy some excitement and activity now and then, opportunities for activities such as horse riding, sailing, windsurfing and other water sports is within just a few meters right on Avlaki beach. Furthermore, two excellent tavernas are on the beach, just a few steps away, and provide a variety of local dishes for lunch or dinner in one of the loveliest surroundings of the island!
Whilst some areas of Corfu have been developed for mass tourism since the 1960's, much of the island remains untouched, boasting uninhabited olive groves, picturesque mountain and woodland landscapes, as well as some of the best beaches in the Ionian. Named in works by Shakespeare and Milton, as well as more recent writers such as Gerald and Lawrence Durrell, it has inspired many pieces of wonderful literature.
The second largest, northernmost and greenest of the Ionian Islands, Corfu has a population of approximately 115.000 people, of which 40.000 live in the town of Corfu, the island's elegant capital. Situated superbly on the east coast promontory of the island and flanked by the new and old fortresses; French, British, but particularly Venetian influences are apparent throughout the town. Legacies of these administrations can be seen in the "Liston", modeled after Paris' Rue de Rivoli the "Spianada" (Esplanade) where the green is home to Greece's only cricket ground and generally throughout the town the pale pastels of shuttered dwellings in the narrow 18th century streets, have been compared more with Venice or Naples rather than any other Greek town.
Back